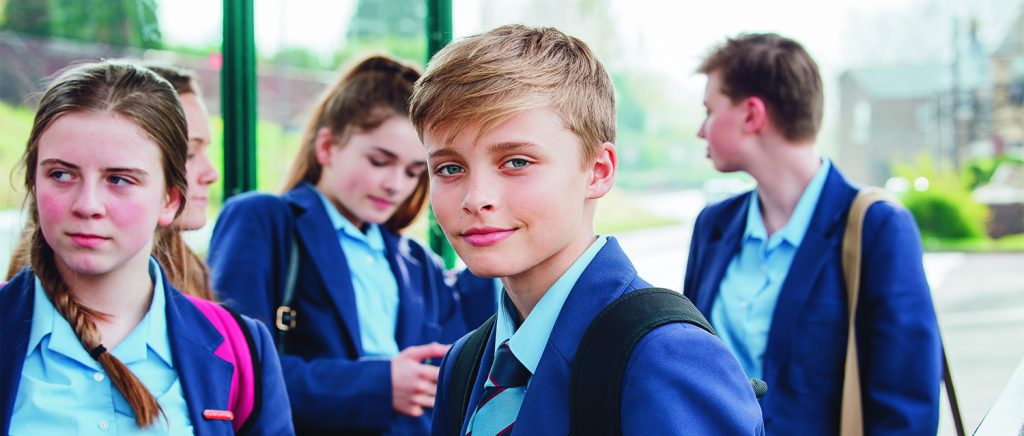 Our Safer Schools Home Digital Footprint Survey has now launched!
As part of our ongoing commitment to provide Safer Schools with contemporary, credible and relevant content; we have just launched our first ever Safer Schools Home Digital Footprint survey, to all parents and carers using the Safer Schools App.
Benefits to the School Community
– Schools can gain an in-depth understanding of how teachers, parents, carers and learners within their school community are using the Internet
– Schools will receive their very own Digital Footprint Report with results and insights from the survey, specific to their school community
– A digital footprint survey can help to inform and develop a school's Online Safety Strategy 
We're asking parents and carers to help complete the Home Digital Footprint Survey. It's completely anonymised and contains around 10 short questions on internet usage in the home including what social media platforms are used and experiences of using them.
The Home Digital Footprint Survey closes midnight 31st March 2019.
Win a Safer Schools Buddy Bench for your school
All Safer Schools who take part in the Digital Footprint Survey will be entered into a free prize draw to win our first ever Safer Schools Buddy Bench for their school. Also known as a buddy bench, it's a special place in a school playground where a child can go when they want or need someone to talk to…
Buddy Benches were originally created in 2012 by a pupil in a US elementary school. The winner will be announced shortly after the Survey ends on the 31st March 2019.