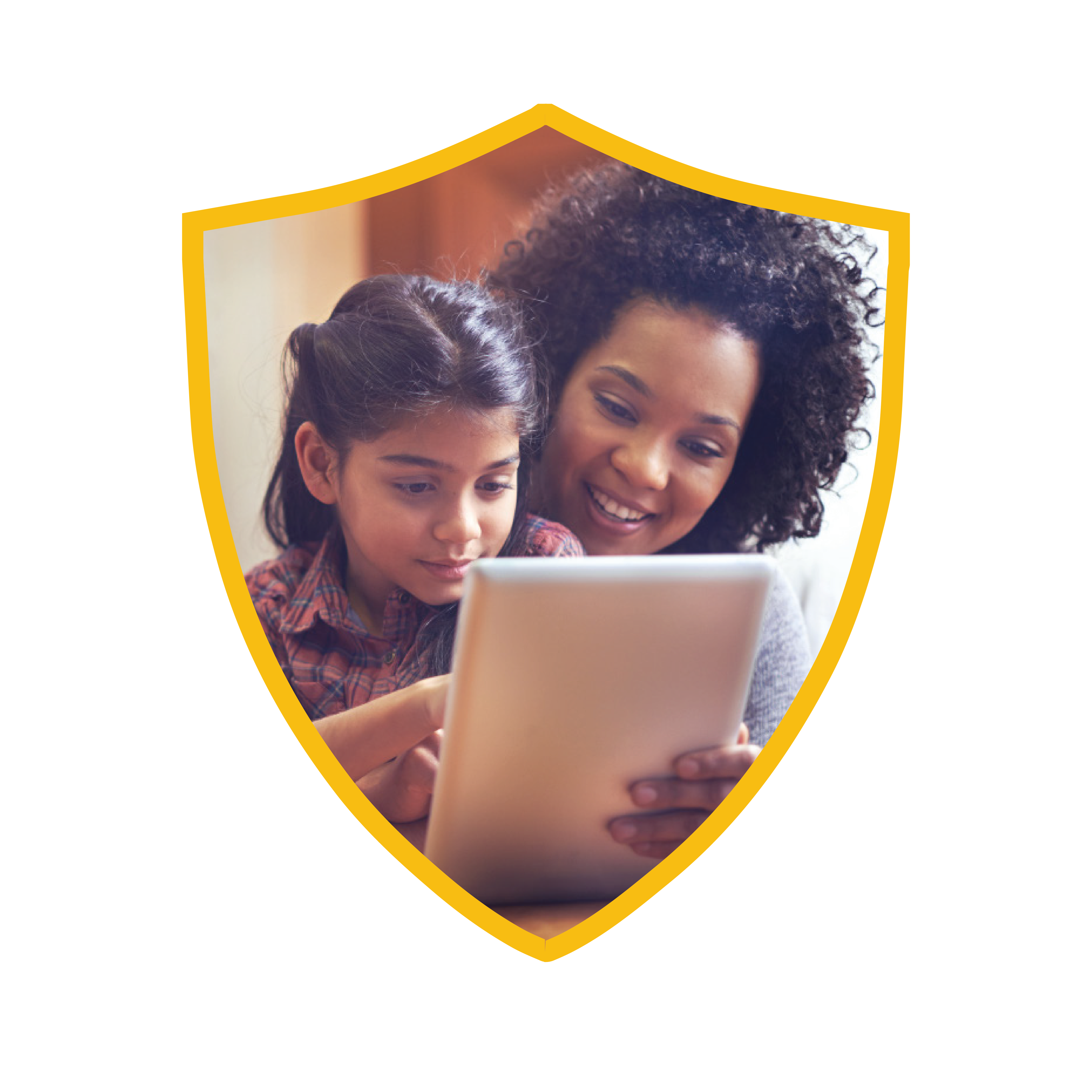 Is your school one of the 13,500 who are eligible for access to the Safer Schools initiative?
If yes, then you are entitled to attend one of the FREE Seminars which will explore relevant safeguarding topics including youth produced imagery, absence in education and suicide prevention.
The Safer Schools initiative has been developed by Ineqe Safeguarding Group in partnership with Zurich Municipal and is available to all schools who hold their programme of insurance with them. The initiative gives you access to contemporary and credible online safety and safeguarding guidance, advice and training.